 Buenavista del Norte is a living township capable of adapting itself to the requirements of an increasingly diverse society. As a result, it is noticeable the existence of a wide offer of gastronomy, culture and sports, which makes balance with the sustainability of its resources as well as the needs of the inhabitants and visitors.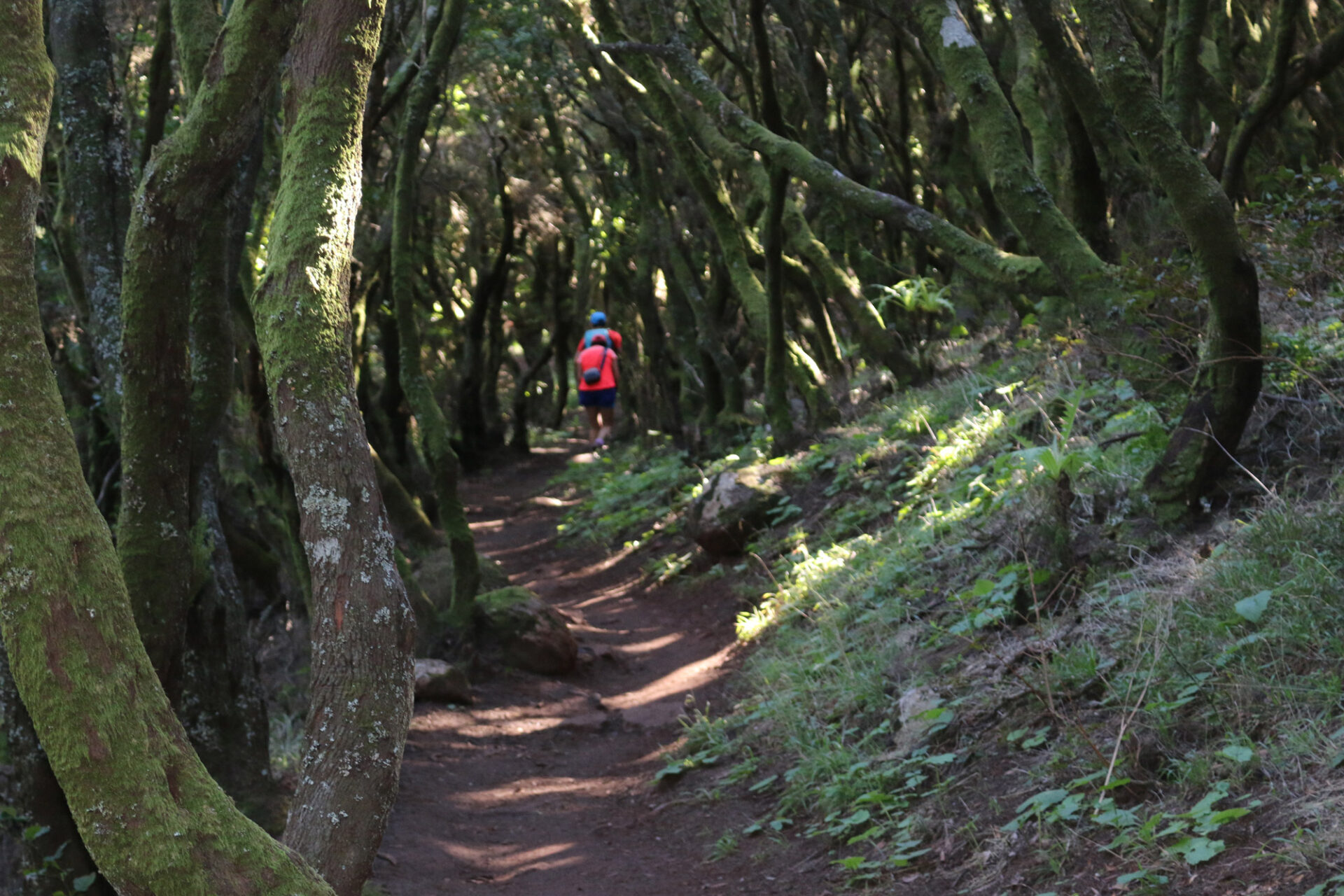 From the coast to the mountains, Buenavista del Norte provides the possibility of enjoying a large active touristic offer. Hiking, canyoning, golf, boat trips, kayaking, snorkelling or paddle surfing are some available activities.
In the region, reference sports events join a cultural program adapted to diversity. The big bet is to move large cultural events to the many natural and rural settings scattered throughout the territory. This makes Buenavista del Norte a municipality in continuous movement throughout the year.
High quality and 'zero miles' local products are the basis of exquisite and careful gastronomy in the main restaurants of Buenavista del Norte. Moreover, the municipality's agriculture and livestock are committed to the sustainable development of resources. This makes possible the growth of the local economy through the promotion of products with their unique hallmarks such as wines and 'gofio' from El Palmar, onions from Los Carrizales, honey from Masca or Teno Alto's cheese.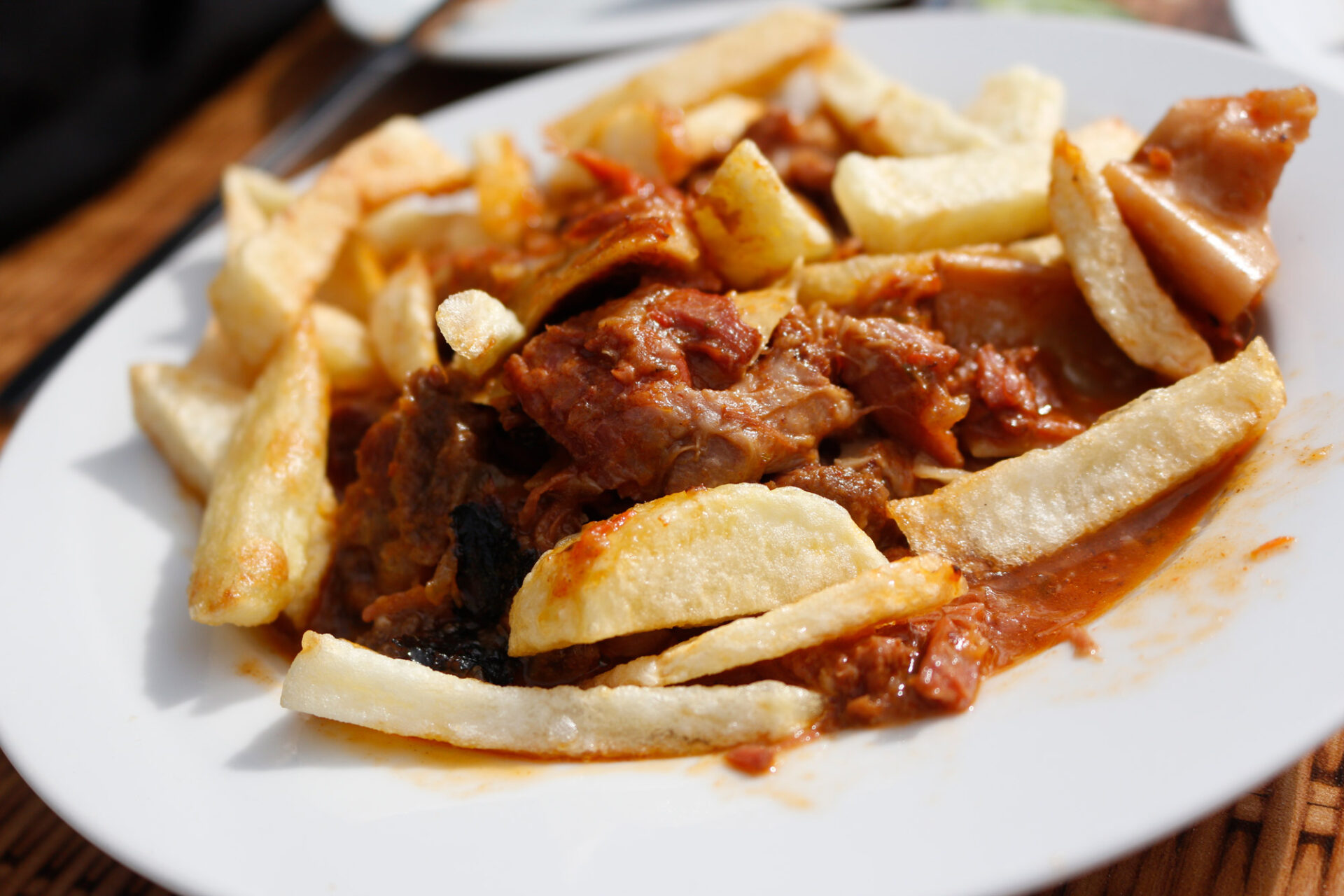 Continue discovering the island...