 The pleasure of discovering on foot
Buenavista del Norte has a wide trail network by which you can explore Teno Rural Park. Walking is one of the best ways to discover the town and its natural spaces. Through these trails, you will find out about endemic flora. You will also manage to observe some unique bird species in the world.
On the other hand, some trails cross the town centre and drive you to its coast. On this matter, it is noteworthy that they are not too physically demanding.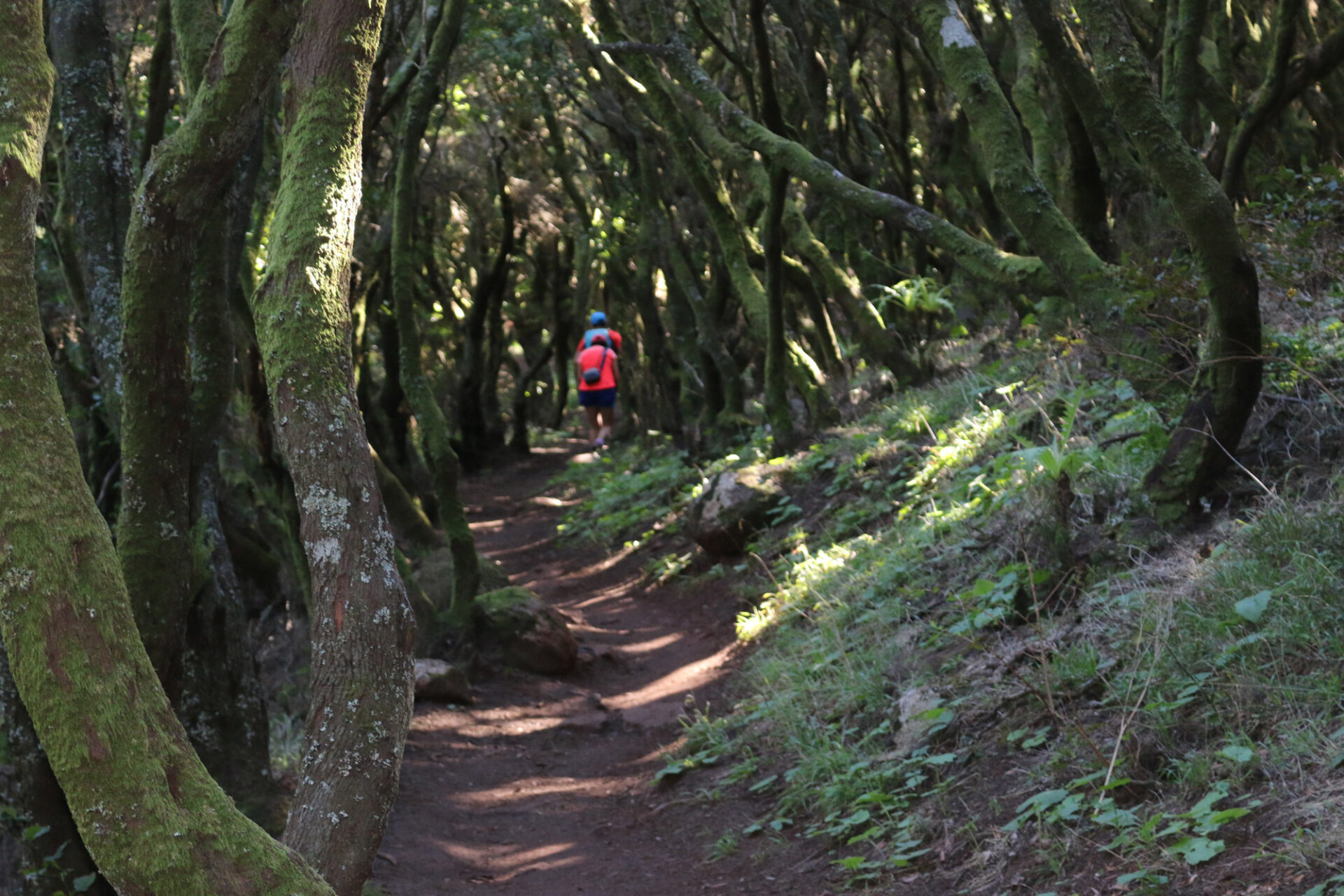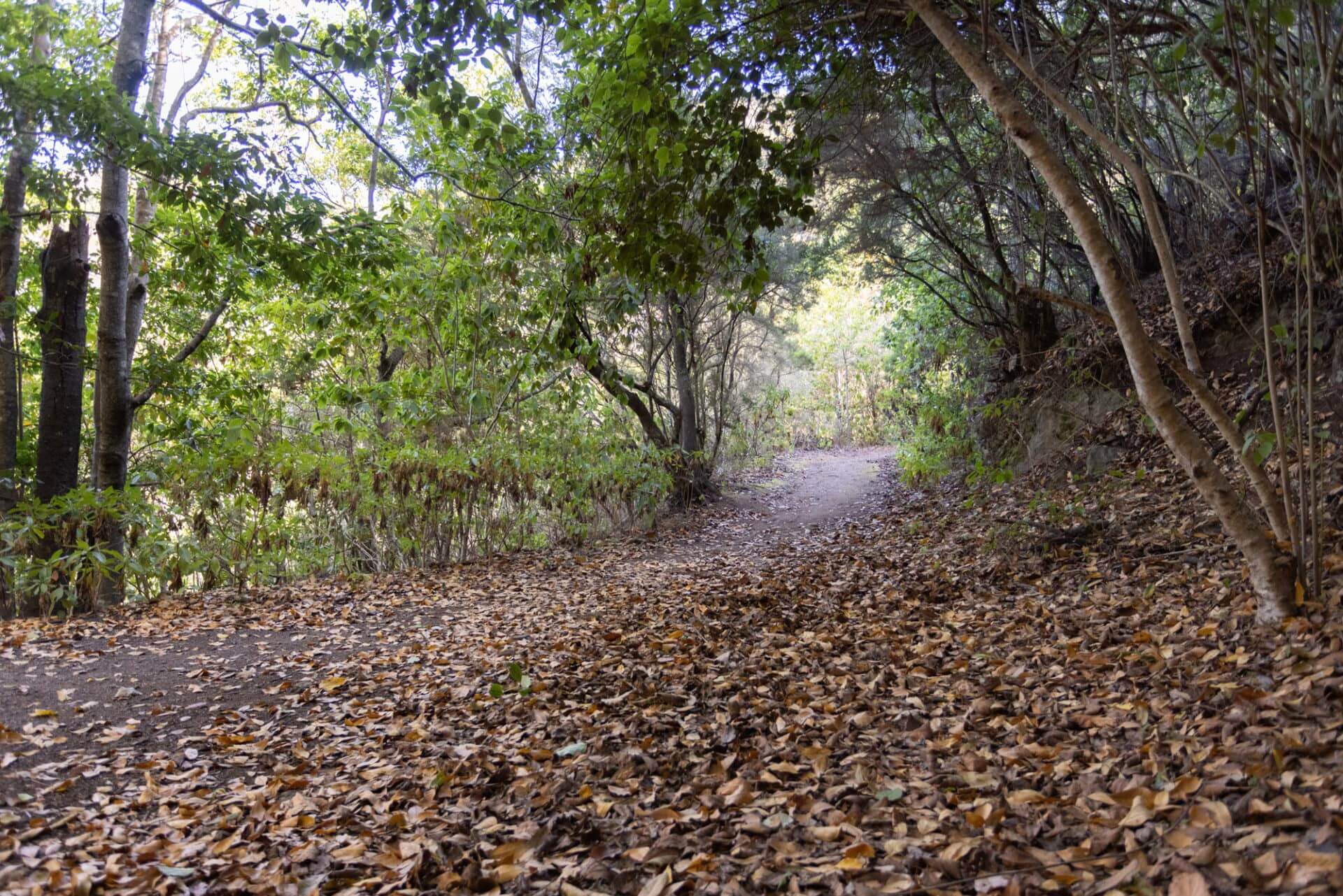 Using the trail network that Buenavista del Norte offers will allow you to discover corners of the municipality that you cannot access otherwise, such as the Baracán summits. You can enter a magical forest such as Monte del Agua, regarded as one of the best-preserved bastions of laurel forest on the planet.
Depending on the altitude at which you are, you will be able to observe different strips of flora conditioned by the weather. Going through this trail network within Teno Massif is a true spectacle for the senses. Put your boots on, your backpack, water and hike!
There are different alternatives to exploring Buenavista del Norte on foot. You can go from the coast and reach the highest site in the municipality. Some circular routes allow you to return to the starting point.
Within this trail network, there exist many routes where the contrast of landscapes stands out. Keep in mind that you can feel the deepest green on the north side or discover the wildest landscape on the south side.