 Teno Alto is another farmhouse that preserves the essence and traditions of Buenavista del Norte. Located in Teno Rural Park, its green meadows contrast with the diversity of colours that the different landscapes entail.
Its most characteristic sound is the bleating of its goats, an animal that is one of its hallmarks. To them, it is joined the product par excellence: its cheese. Take a deep breath and savour a rich product made in an artisanal way.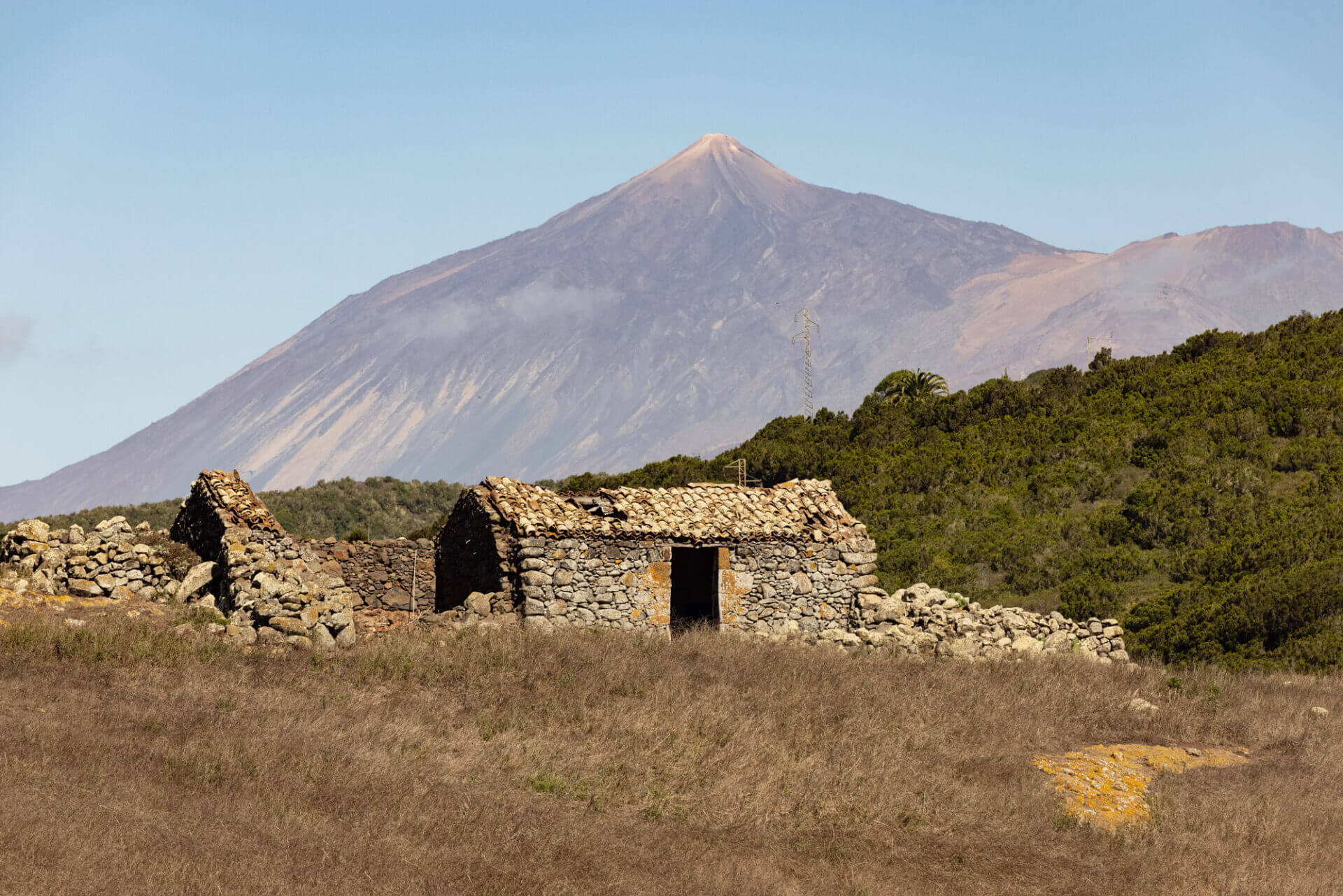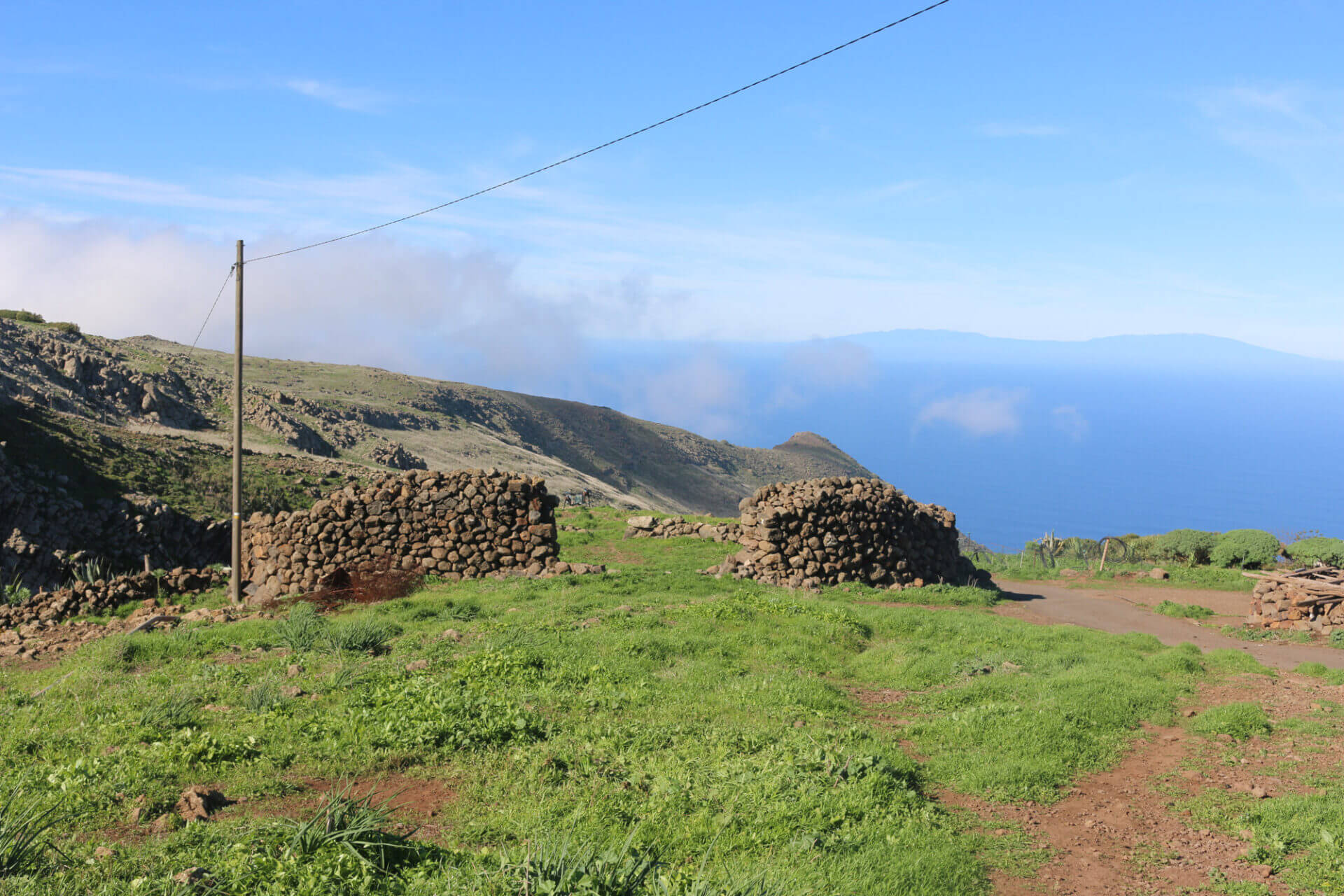 Approximately fifteen kilometres from the town of Buenavista del Norte, Teno Alto can be found. It is a sight for sore eyes due to the variety and spectacular colours. This farmhouse suffered isolation for decades and this fact has made it a true cultural jewel. Its intangible heritage is priceless since customs and ways of life are preserved.
The remodelling of its road has facilitated its access. It is also possible to get there on foot along the Risco path, starting in the centre of the municipality.
Teno Alto's farmhouse has a fairly marked symbol. It is about their goats and their cheese. Grazing continues to be one of its main economic activities with the artisanal production of cheese. This product has served to make Teno Alto known internationally with different awards.
Teno Alto has maintained the 'Piñata Dance', celebrated in Carnivals. At midnight, after some pieces of Canarian folklore, the piñata is hung. The couples stand in circles dancing the 'isa corrida', a typical Canarian dance, while the women pull the ribbons that will cause it to open and the gifts to fall.