Buenavista del Norte invites you to enjoy a majestic nature in Teno Massif, one of the first geological formations of Tenerife. Let yourself be captivated by the green of its mountains and the blue of its sky and sea. Thus, you will be in close contact with the volcanic origin of this unique space.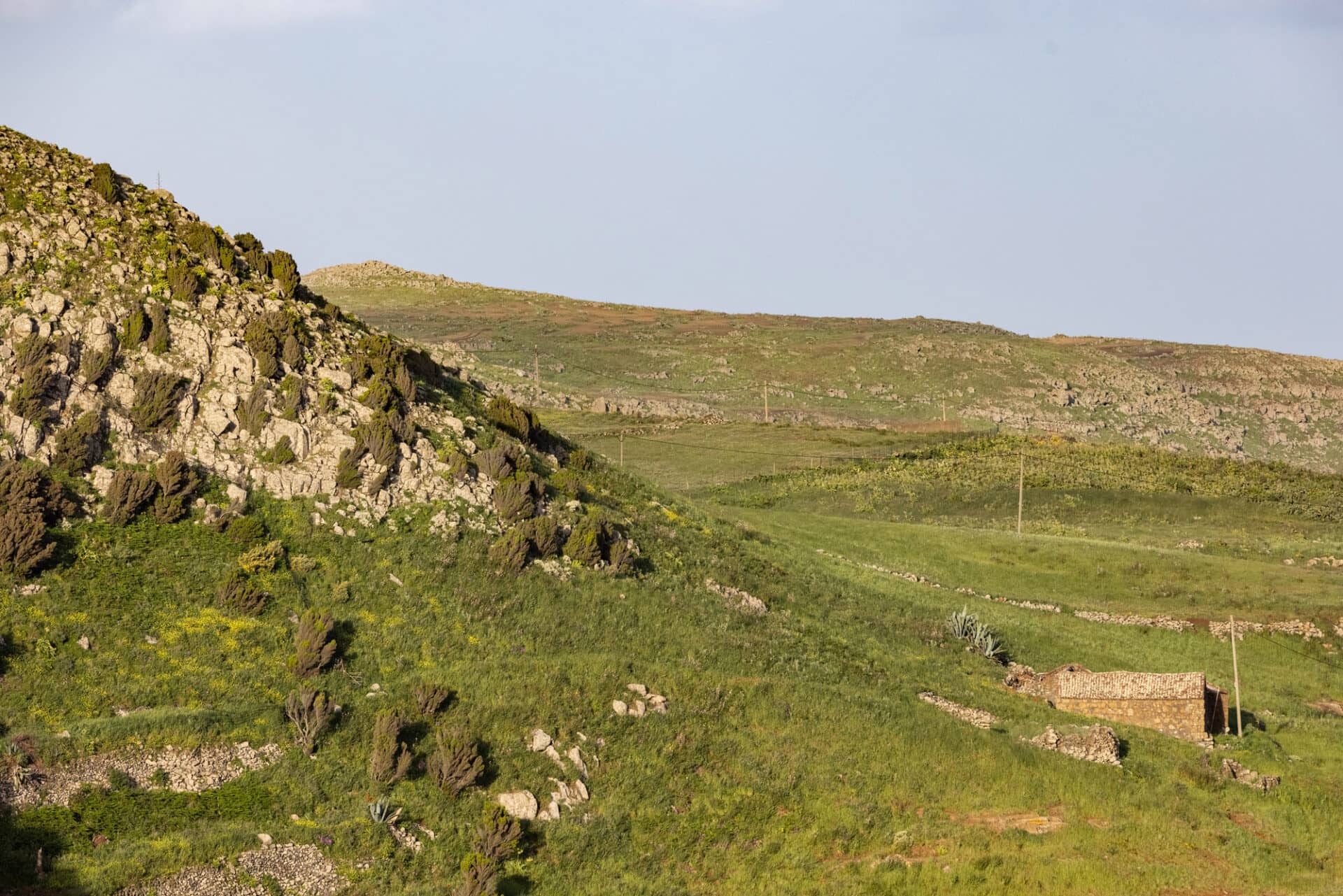 Teno Massif has been declared a Protected Natural Area with the category of Rural Park. The aim is to preserve its natural and cultural values. Thus, the coexistence between traditional culture and rich biodiversity is unified. The fauna and flora of this rural park are the flags of multiple endemisms together with the development of actions that improve the living conditions of its inhabitants. Buenavista del Norte is an ideal place to get lost amid its great natural heritage, but also a place to rest and isolate yourself from the crowds. In either of its establishments, it is possible to enjoy an unforgettable stay.
A good way to explore Teno Rural Park is on foot. Its wide trail network connects to charming places such as Punta de Teno, Los Gigantes cliff, Monte del Agua, and different medium-altitude population centres like El Palmar valley, Teno Alto and Masca. In addition, the road becomes less rough by stopping at some of the viewpoints that you will find. Therefore, you will not lose detail of the geological formations, products of the different volcanic processes that have seen the birth of this territory.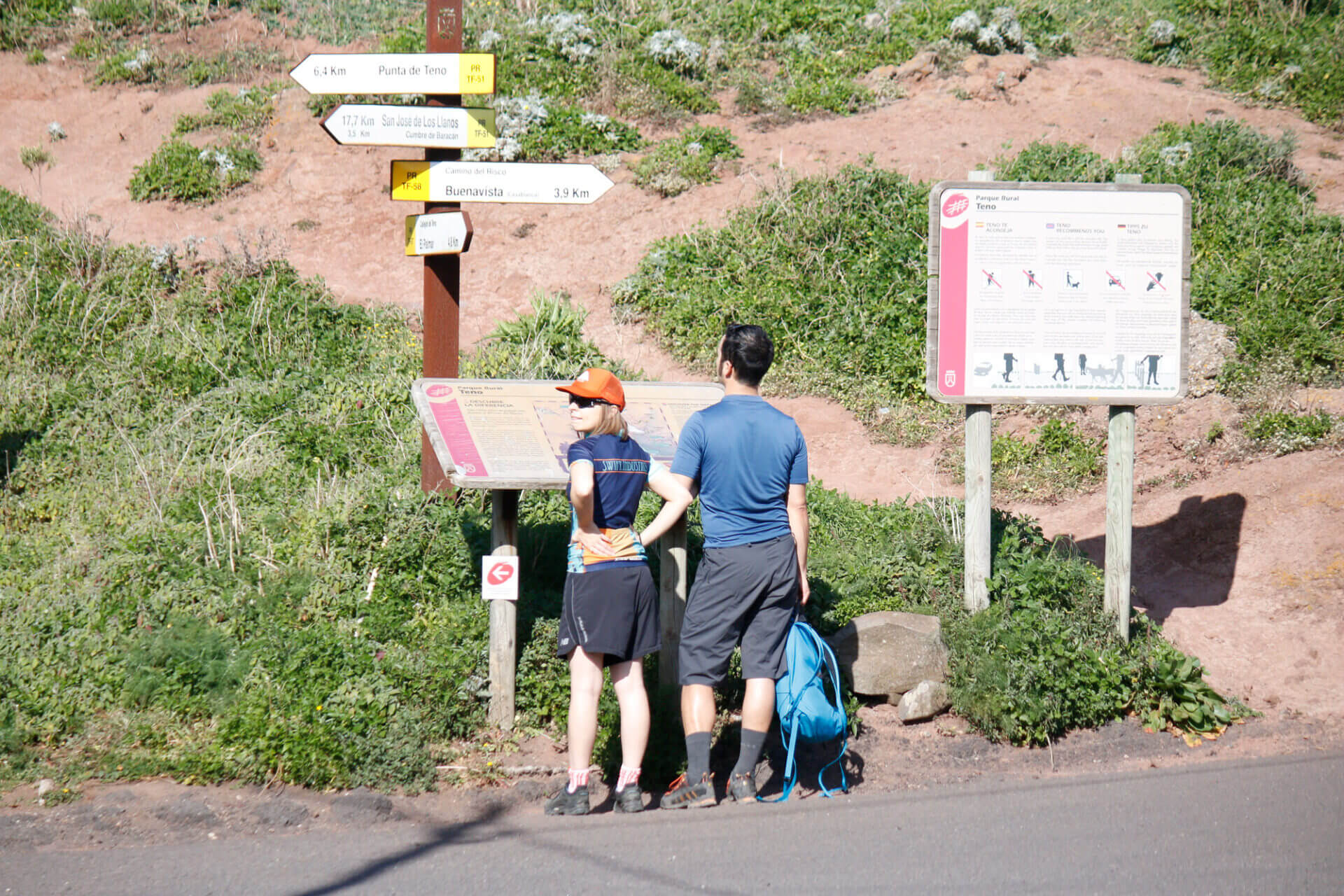 Continue discovering the island…