 Buenavista del Norte has stunning landscapes that remind us of movie scenes. Literally. Several enclaves of the municipality have served as the setting for the filming of major Hollywood productions and advertising spots for recognized national and international brands.
Within the town exist selected sites such as Punta de Teno, Las Arenas beach, Teno Alto and Masca. The uniqueness of its landscapes provides many resources to filmmakers who decide to film in the natural enclaves of Buenavista del Norte.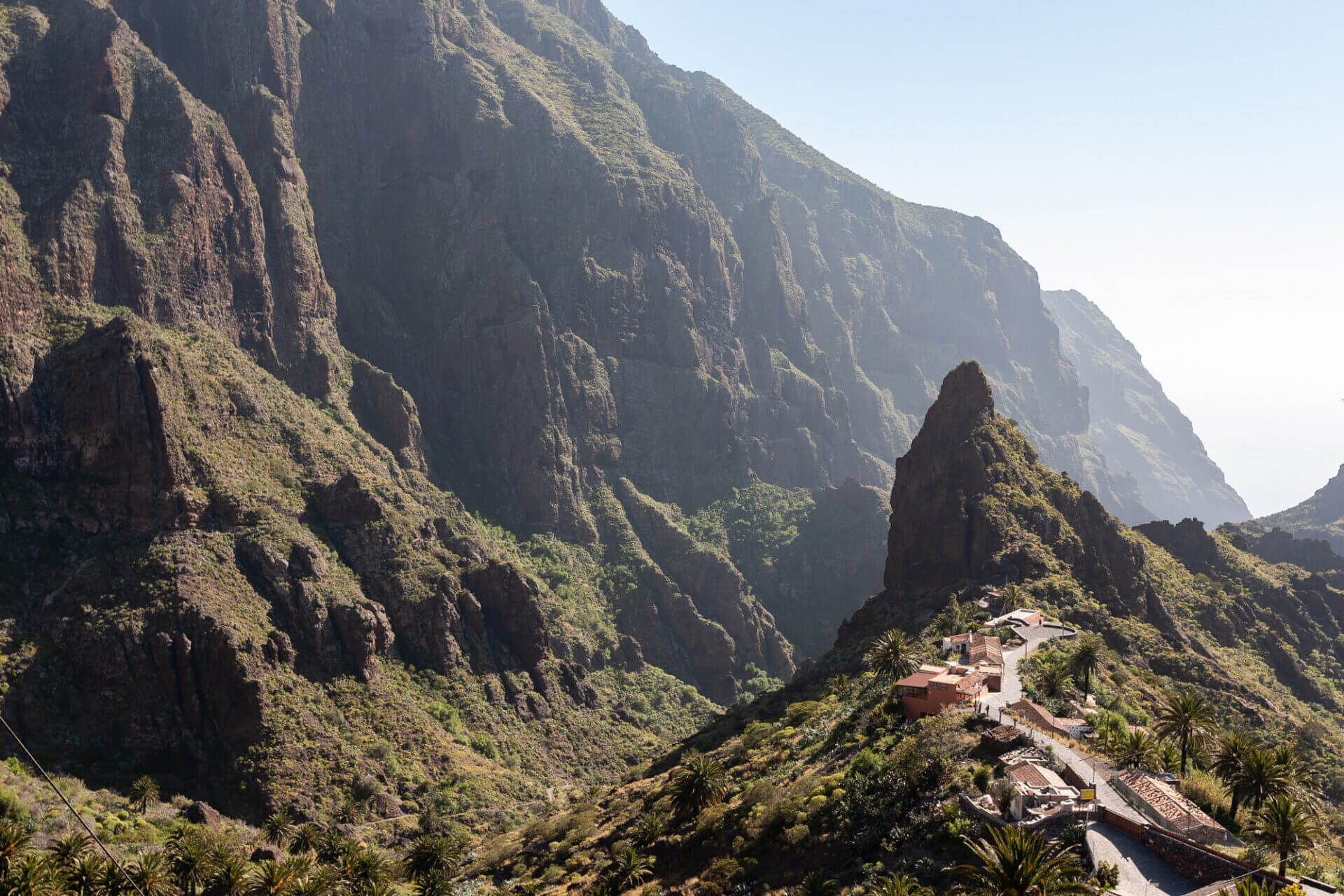 According to the Hollywood super productions that filmed in Buenavista del Norte, it is worth highlighting the film 'Clash of the Titans', the sixth part of the 'Fast & Furious' saga or 'Wonder Woman 1984'. These recordings were a real shock on the big screen, which meant an unprecedented advertising action for the municipality.
Actors like Paul Walker, Liam Neeson, Vin Diesel and Ralph Fiennes came to Buenavista del Norte to shoot these films in 'unseen places', as one of the producers of 'Clash of the Titans' declared.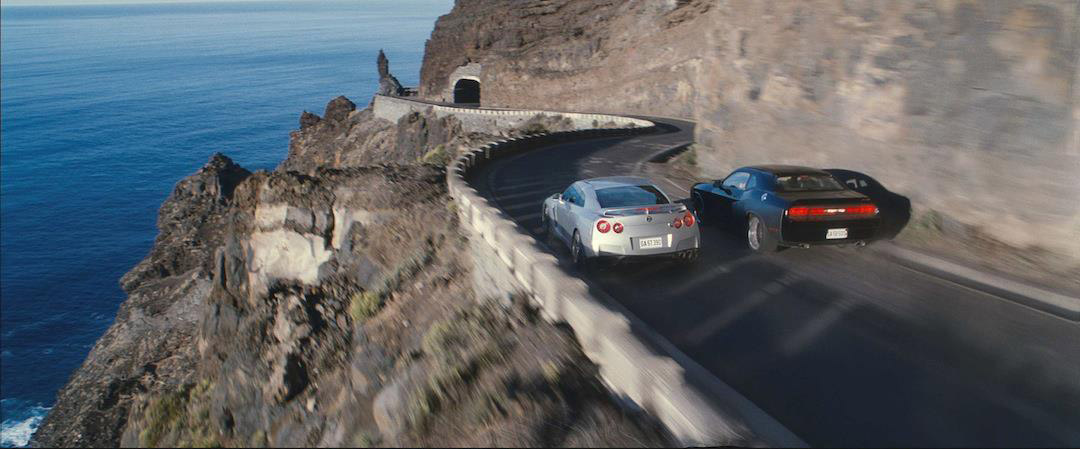 On the other hand, brands of all kinds have wanted to immerse themselves in the landscapes of Buenavista del Norte for their productions. Ducati and BMW are two international entities that have chosen the municipality for its winding roads. To these are also added national brands such as Balay or Ron Barceló.
The last international brand that has chosen Buenavista del Norte to shoot its commercial spot is Yves Saint Laurent. The British singer Dua Lipa was the star of the latest advertising campaign for the brand fragrance, filmed in Punta de Teno.