 Wrap yourself in the origin
Buenavista del Norte was one of the first municipalities founded in Tenerife. Hence, the centre of the town takes you back to its origins just in seconds. From the entrance, you can admire some emblematic buildings that whisper to you about how the beginnings of a town between the sea and the mountains were, somewhat isolated.
However, this distance is what preserved some of the architectural gems of Buenavista del Norte. The footpath through its main streets is an ideal option to check it out.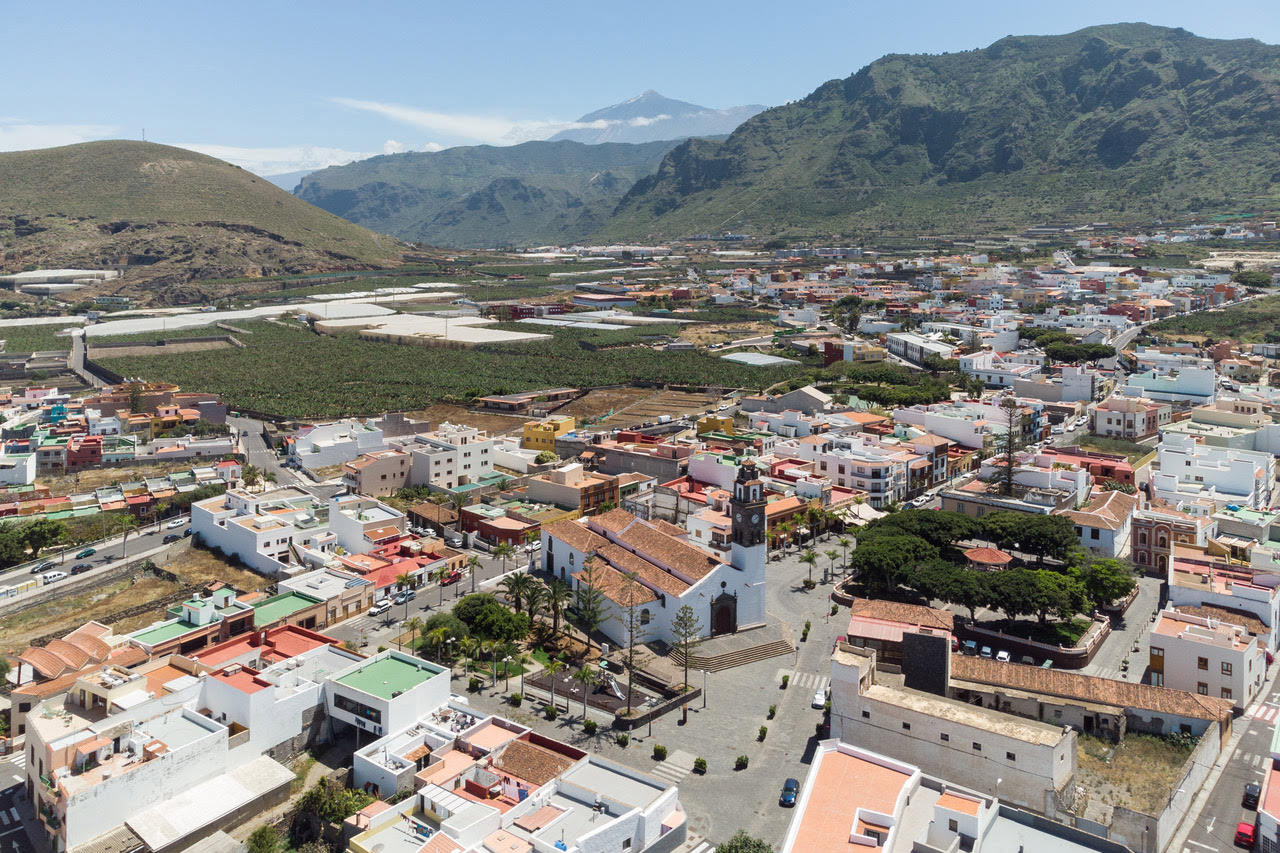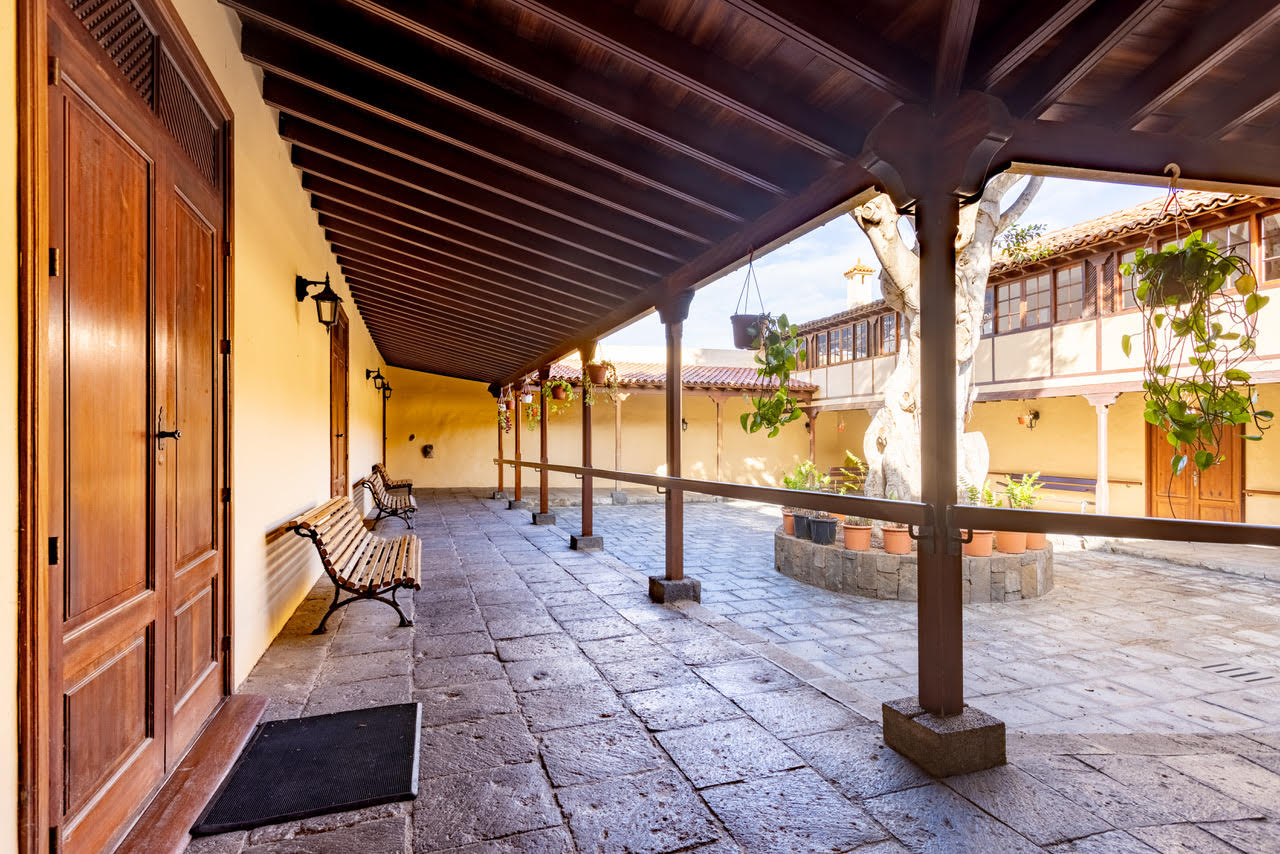 Some of the most emblematic buildings of Buenavista del Norte are in its historical-artistic complex. These buildings are the church of Nuestra Señora de los Remedios, the portico of the old convent of San Francisco, the hermitage of San Sebastián or the Hacienda de la Fuente complex, being the last one, the furthest from the nucleus.
The strategic point of its historical centre is Ntra. Sra. de los Remedios square. Most of the daily routine activity of Buenavista del Norte is concentrated in this spot and its surroundings.
In the vicinity of Buenavista's historical centre, you can enjoy several premises and bars to have a snack. Part of the town is pedestrianized, so you can walk around calmly, without worrying about cars.
In addition, the town of Buenavista del Norte is the ideal place to carry out outdoor activities. Every Saturday, you will find the 'farmer's market', where you can buy high-quality products from the municipality. It is the appropriate setting for cultural activity, as long as the weather allows it.