 Touring around the coast of Buenavista del Norte is one of the best options to see how great its landscapes are. The blue of the Atlantic Ocean contrasts with the green of the mountains that rise suddenly out of nowhere.
Almost the entire coastline can be explored on foot. It is a pleasant walk, where you can breathe the sea air and discover beaches and hidden piers. It reminds us that the fishing activity was the basis of the economy of many families in Buenavista del Norte and where, if the weather is good, taking a bath is a real pleasure.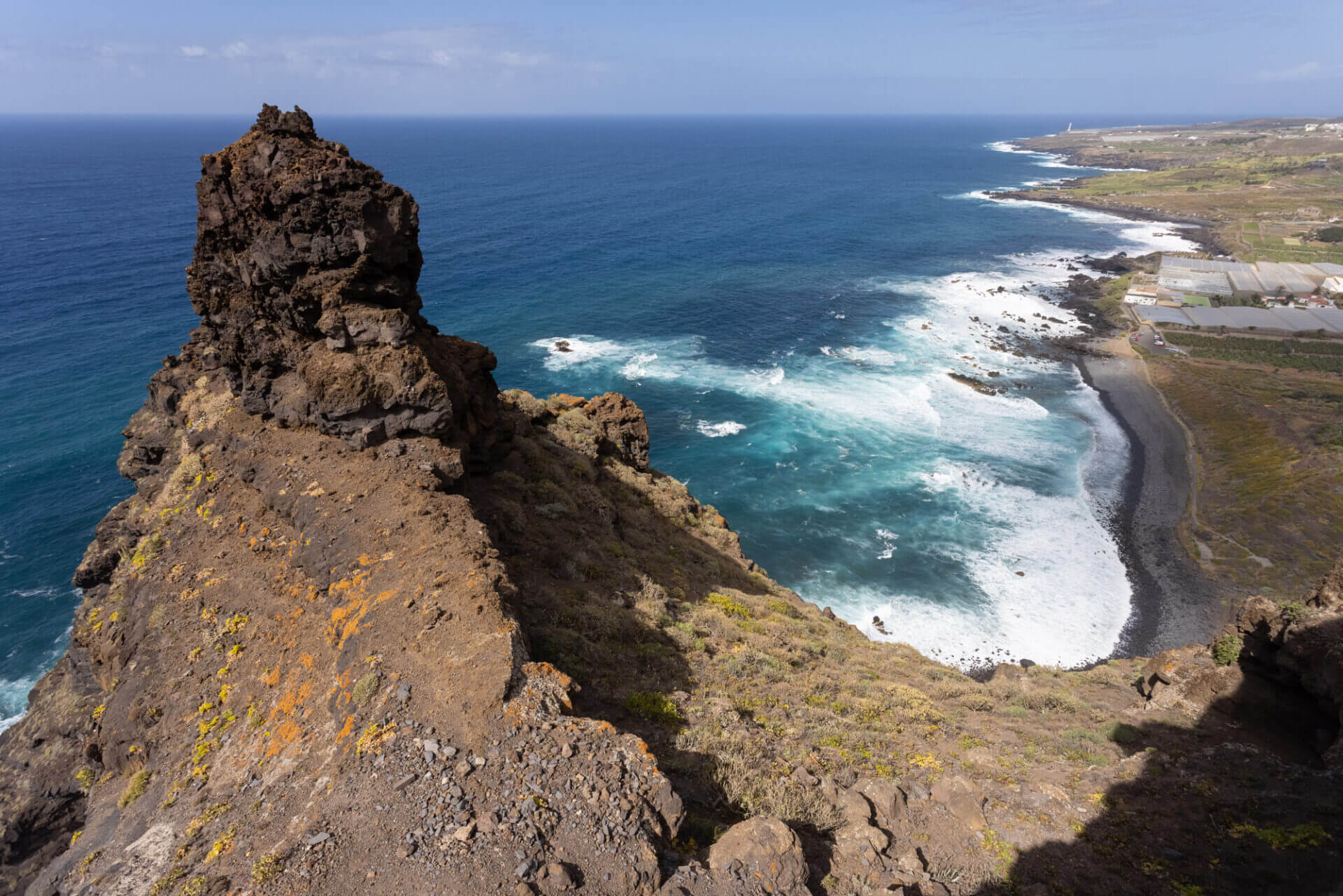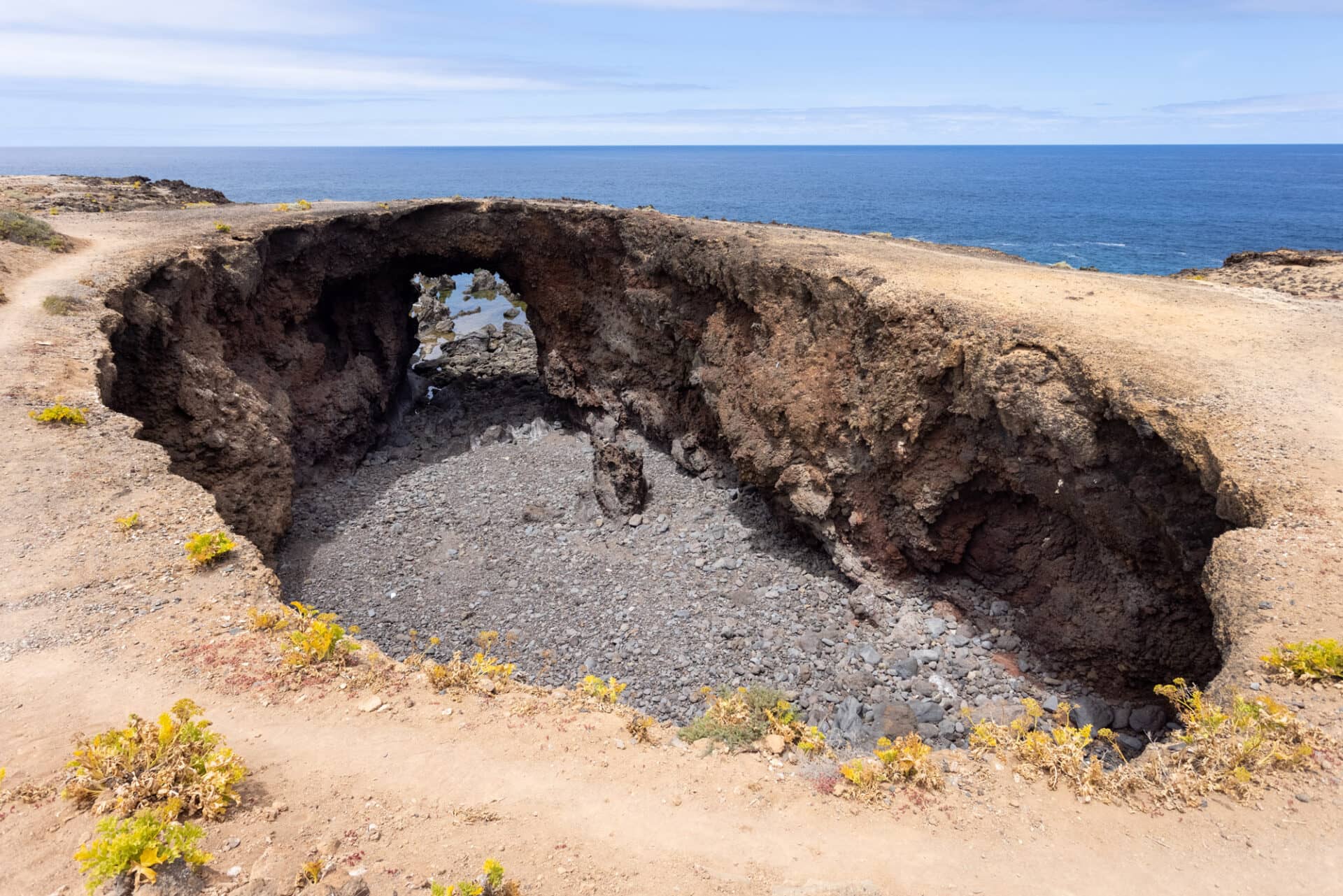 One of the greatest attractions of Buenavista del Norte is the possibility of enjoying the coast and the mountains in just half an hour. The coast can be divided into two slopes: north and south. You will find sandy and pebble beaches.
Among them are Las Arenas beach, Las Mujeres beach, El Fraile beach and Los Barqueros one. On the southern slope, Masca's beach can be found. Here you can only access it by descending its ravine or by boat. Punta de Teno is another spot to take a dip. It is possible to access it by bus or also by boat.
The majority of the coast of Buenavista del Norte is accessible by car or on foot. In addition to the beaches mentioned above, there are puddles and coves where you will see that our volcanic origin is also reflected in the coast. They consist of authentic lava oases where you can take a break.
There is a path that will take you from the centre of the municipality to the coast, in case you want to enjoy a complete visit. It is a simple route. You will pass through emblematic beaches that will tell you about the history of Buenavista del Norte.