 What does Buenavista del Norte taste like?
Buenavista del Norte is a key point within the gastronomy of Tenerife. The quality of these local products together with the good work of the catering industry has made it a gastronomic destination.
From the coast, with top quality fish; to the midlands, with a large selection of grilled meats; the municipality offers different options for gastronomic lovers. There exist approximately thirty options where you can taste the essence of Buenavista del Norte.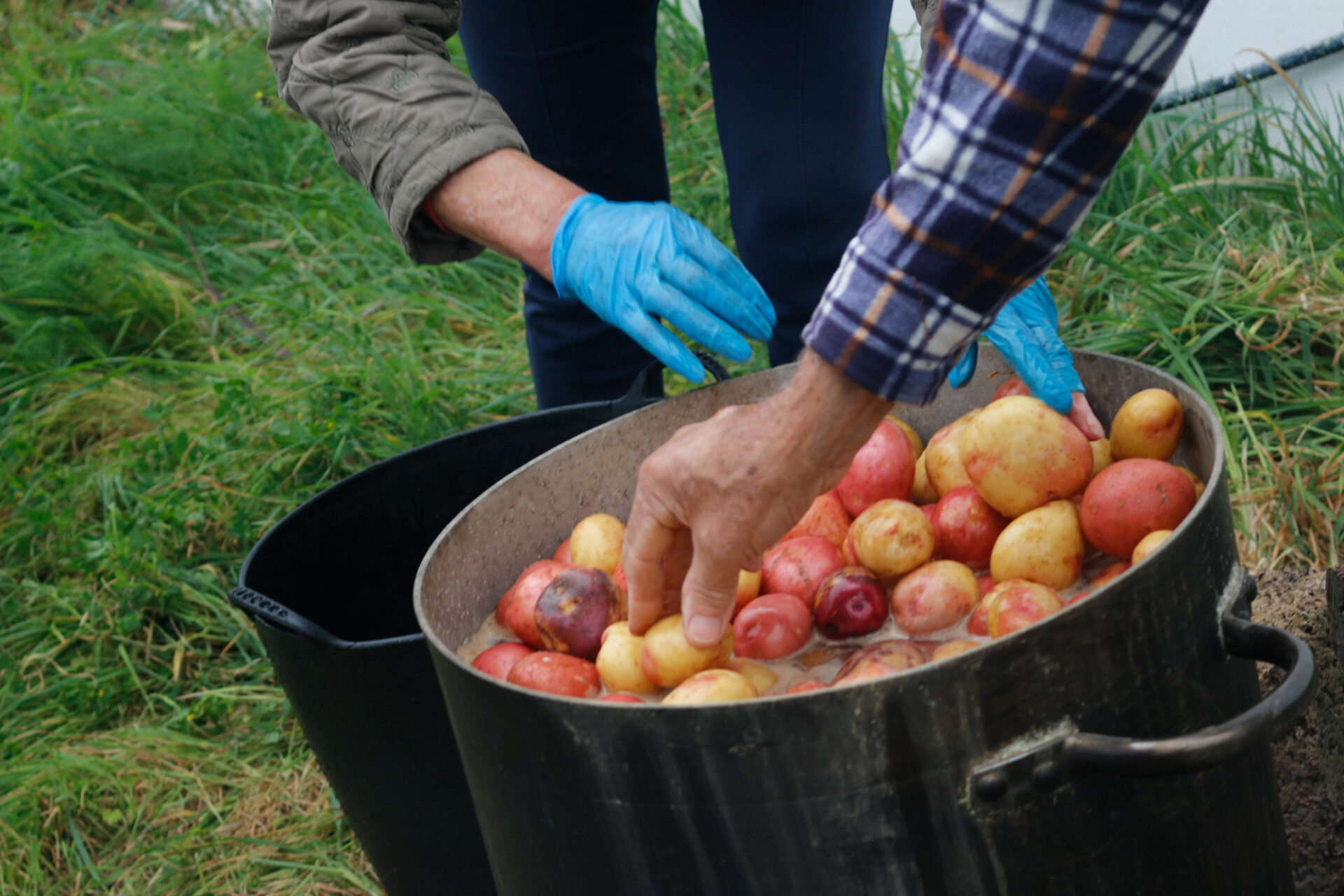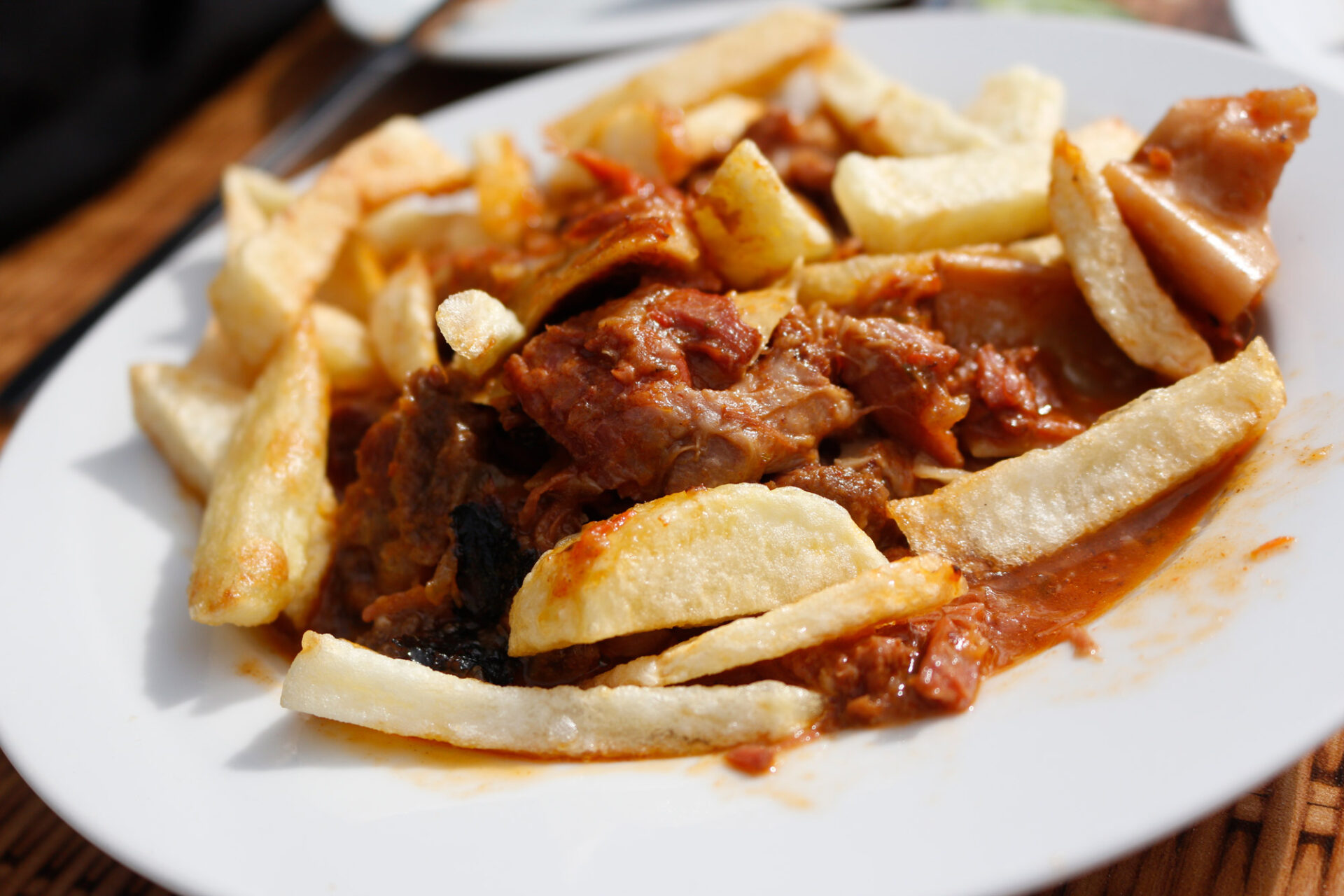 The gastronomy of Buenavista del Norte could be defined as product or landscape gastronomy. The catering industry is closely related to the products that spring from each of its enclaves. A clear example of this is goat meat: an unusual product in the rest of Tenerife, but which is inherent in the municipality. Likewise, occurs with cheese made from goat milk.
Other relevant local products are the red onions from Los Carrizales' farmhouse, with great references in the rest of Tenerife. Its wines can also be highlighted, specifically those from El Palmar Valley.
One of the main characteristics of the gastronomy and flavours of Buenavista del Norte is its variety. You can enjoy either good fish by the seashore or grilled meat while observing the green landscape and drinking a red local wine.
If you are a person who prefers to eat tapas, pizza or sandwiches you can also do it. Variety, as they say, is the spice of life and Buenavista del Norte is prepared to satisfy the most discerning palates.